Catch up with all the Research & Development projects conducted by Biotex.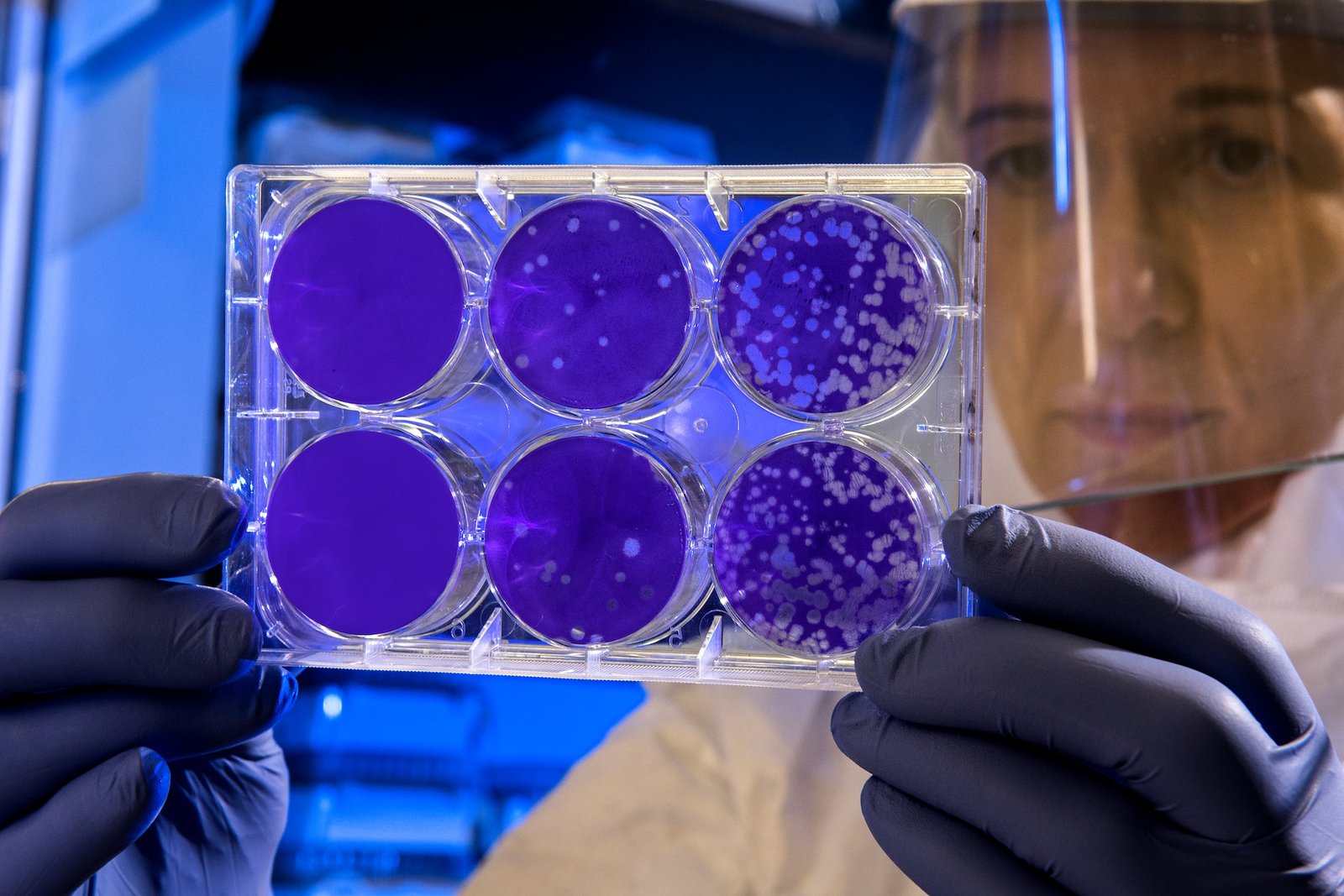 R&D
The stem cells are the mother cells from which all the other cells are growing. The stem cells have a unique growth characteristic which stimulates
Read More »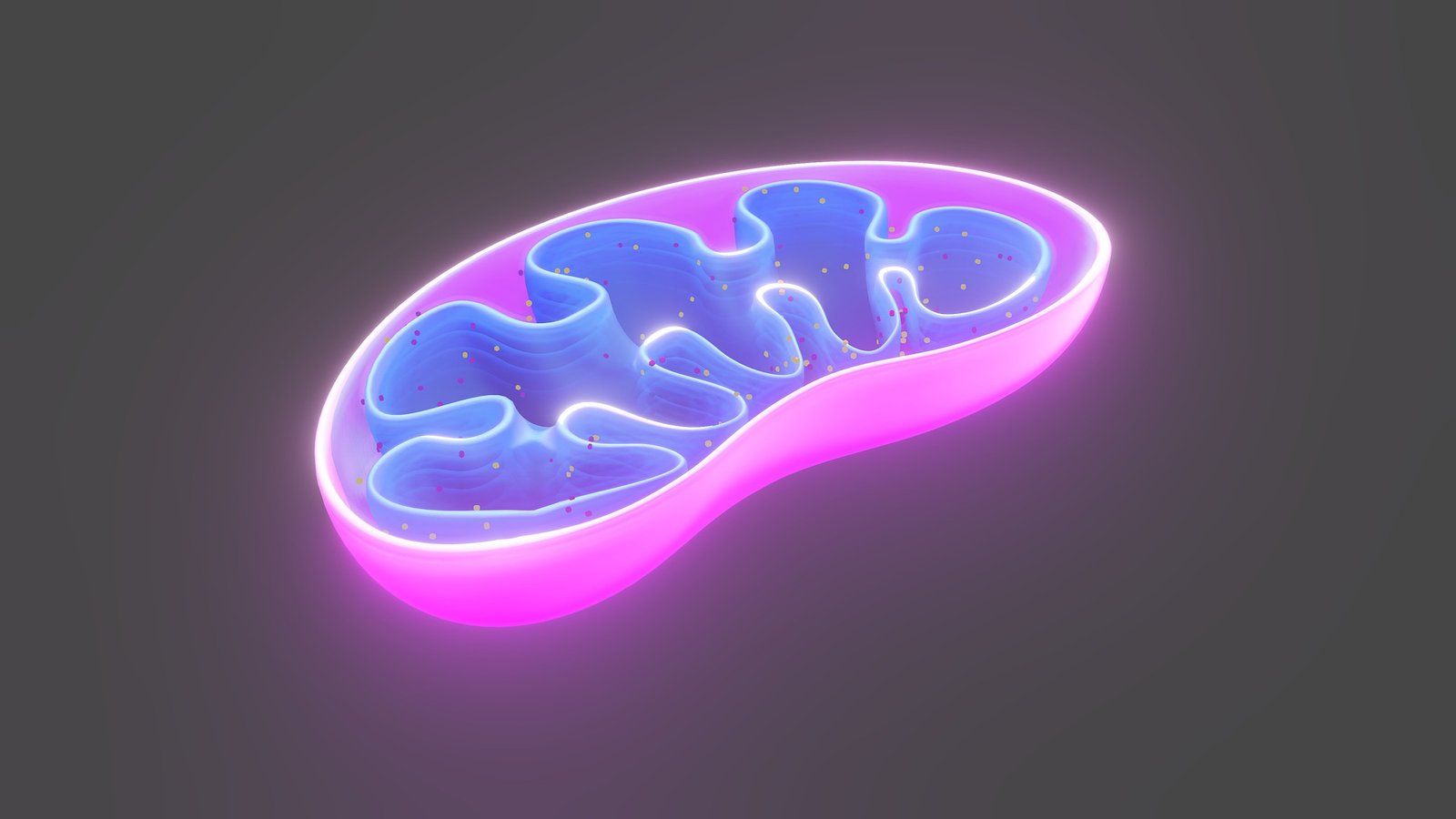 R&D
When we go for a journey into the cell, the mitochondria take our attention to a high energy level, as they are the "powerhouse of
Read More »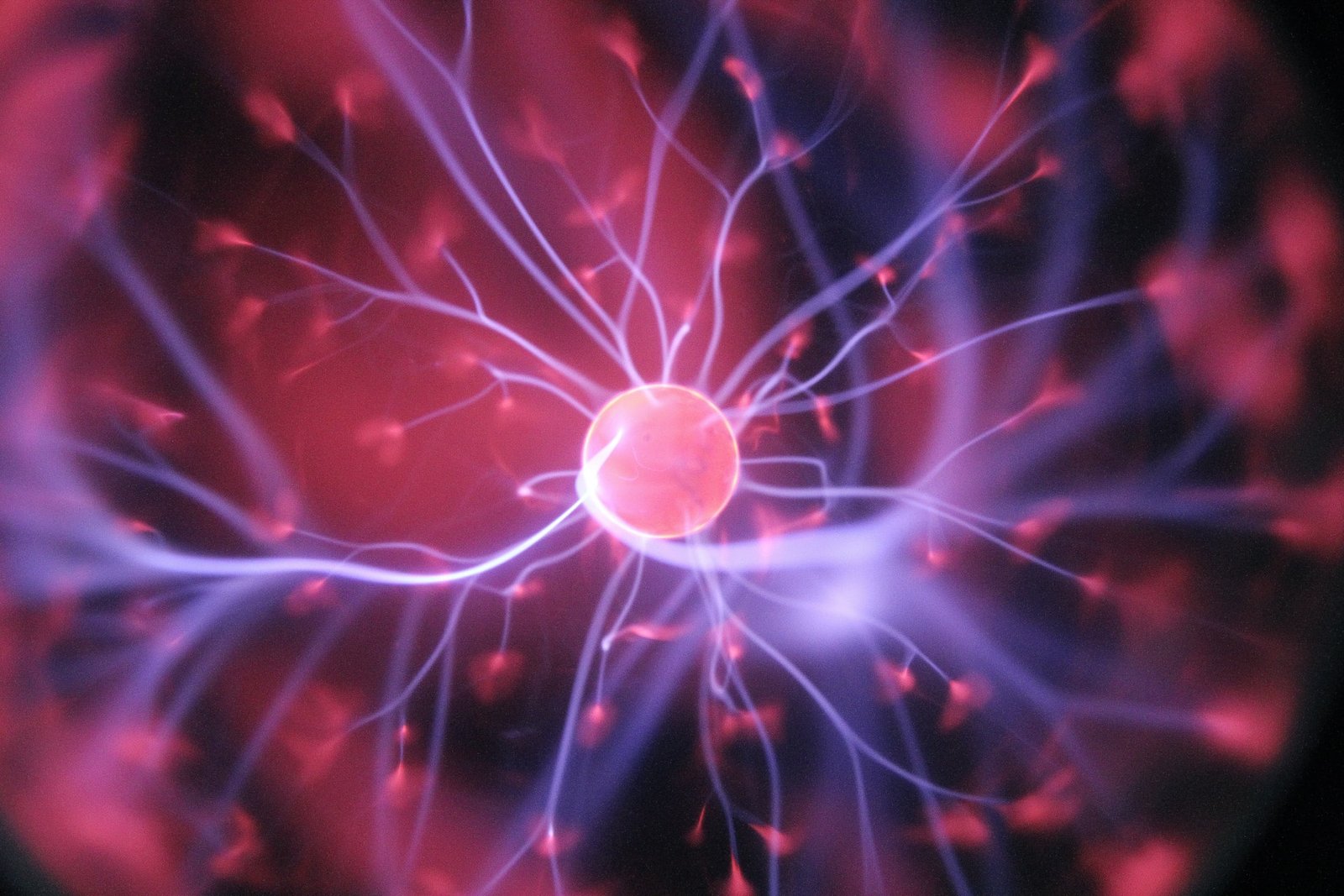 R&D
There is a thin line between the state of consciousness and unconsciousness. In fact, daily we change between these two states as we wake up
Read More »
Invest in

Biotex

, Invest in your

life!
Find exactly what you need for every health concern, and win the ticket to a long and fit life!